Escape the bustling streets of mainstream tourist destinations and immerse yourself in the tranquil beauty of the Preserved Island near Krabi Town. This pristine haven provides a glimpse into authentic Thai living, nestled deep within nature, free from the noise of urban life.
Features of the Preserved Island in Krabi
Landscape and Topography
The island, covering a modest 26 km², is a haven for nature enthusiasts. With its gentle reliefs, it's veiled with vast expanses of forests, accounting for 80% of its land. Its perimeters are graced with winding rivers and mystic mangroves.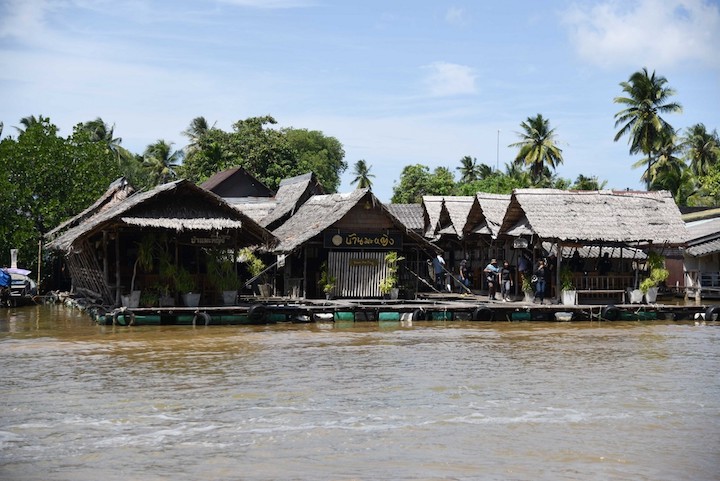 A Glimpse into Local Life
Three villages dot the island, housing a tight-knit community of 5,000 inhabitants. Instead of the chaos of urban life, here, tranquility is a resident. Locals earn their livelihood from fishing, aquaculture, oyster farming, and rice cultivation.
Flora and Fauna
As you venture deeper, you're likely to be greeted by diverse species of monkeys and birds, thriving amidst the lush green canopies. This ecological richness is what makes the island a paradise for nature lovers.
Activities on the Krabi Preserved Island
Guided Exploration with a Local Touch
Embark on an excursion by car or scooter, led by an English-speaking local with a French touch. Dive deep into the authentic practices of the island, from the intricacies of fish farming and rice cultivation to the bustling crab and mussel farms.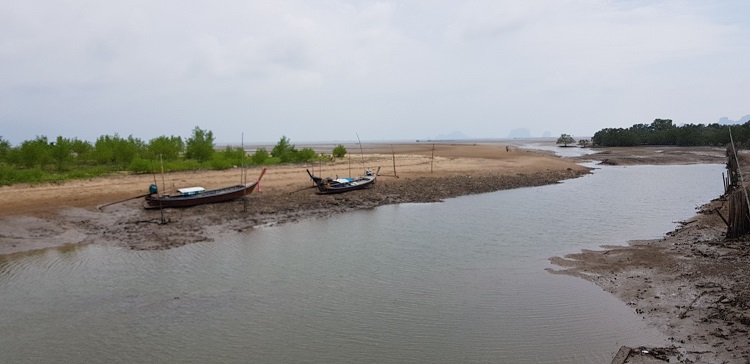 Experience the serene mangroves from the vantage of a Longtail Boat and let the historic island caves narrate tales of times gone by. The genuine allure of the island is undeniable and is sure to captivate your heart.
Immerse in Authentic Island Practices
Get hands-on experience of the local ways of life. Witness rice cultivation, explore pisciculture, and delve into crab and mussel farming. See the famed fish farms that add to the island's unique charm.
Adventures Await
Journey through the mangroves on a Longtail Boat and let the mysteries of the island caves captivate your imagination.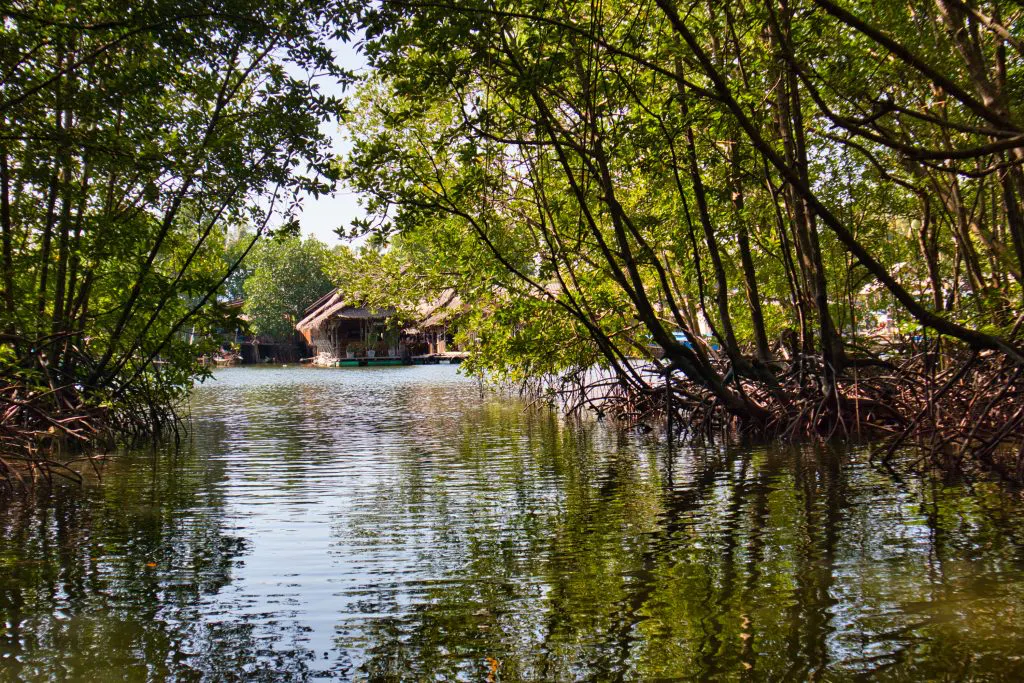 A Culinary Pitstop at Baan Maying
After a day of exploration, satiate your hunger with a delightful meal at "Baan Maying Restaurant" in Krabi Town. Nestled conveniently en route, it's the perfect spot to break your journey and indulge in local delicacies.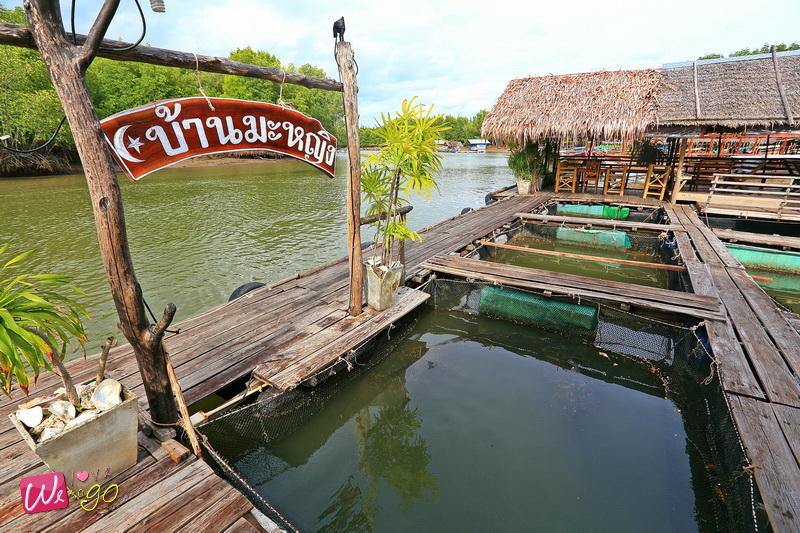 Expanding Our Horizon: More than Just Villas
At Krabi villas Rentals, our commitment to ensuring a memorable stay goes beyond providing luxurious villas. We've curated select trips and activities in the region to give our guests a holistic Krabi experience.
Price
Free