Discover our captivating collection of villas for rent in the scenic region of Krabi. Each villa stands as a beacon of luxury and comfort, perfectly situated to offer you the best of this paradise destination. Our gallery also showcases a range of local activities, from golden beaches to traditional markets, immersing you fully in the allure of Krabi. Choose Krabi Villas Rentals for an authentic and memorable experience.
Krabi Villa Rentals: A Photo Gallery Immersion
Step into the enchanting world of Krabi with our expansive gallery, which offers a visual journey through the luxurious villas available for rent and the mesmerizing attractions Krabi has to offer. Each image is a testament to the opulence and attention to detail that define our villas. Whether you're looking for a cozy hideaway or a spacious abode to accommodate a family retreat, our gallery boasts a variety of villas tailored to fit every traveler's dream.
The beauty of Krabi doesn't end at the walls of our villas. Our gallery also provides a glimpse into the breathtaking landscapes, pristine beaches, and vibrant local scenes that this region is renowned for. You'll find pictures capturing the radiant sunsets over Railay Beach, the emerald waters of Phi Phi Islands, and the bustling life of the local night markets. These visuals serve not just as a testament to the beauty of Krabi but also as an inspiration for potential activities and excursions you can embark on during your stay.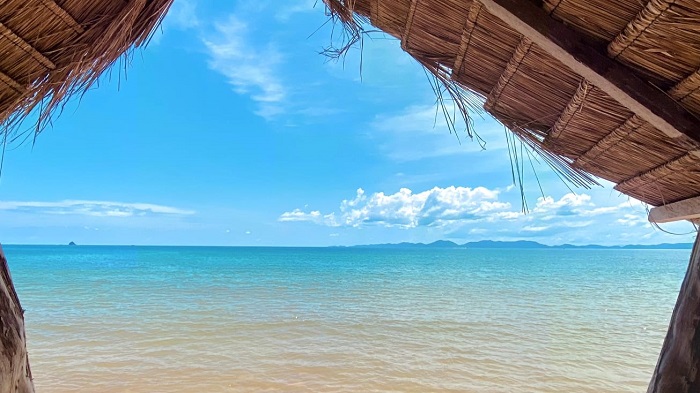 We understand that choosing a villa is as much an emotional decision as it is a practical one. Through our Krabi Villa Rentals gallery, we aim to connect with our guests, offering them a preview of the unforgettable experiences that await. We invite you to take a moment, browse through the images, and let them transport you to this tropical paradise. Every click is a step closer to your dream vacation in Krabi.