Welcome to Krabi Elephants Sanctuary, a unique space where humans and elephants coexist in harmony. For two generations, our large family has worked to preserve the cultural legacy of these majestic creatures, all while supporting the mission of the Southern Elephants Hospital. Discover why these elephants are more than just animals to us.
A Deep Historical Connection Between Humans and Elephants in Krabi
Elephants are not simply wild animals; they are an integral part of Thai culture and history.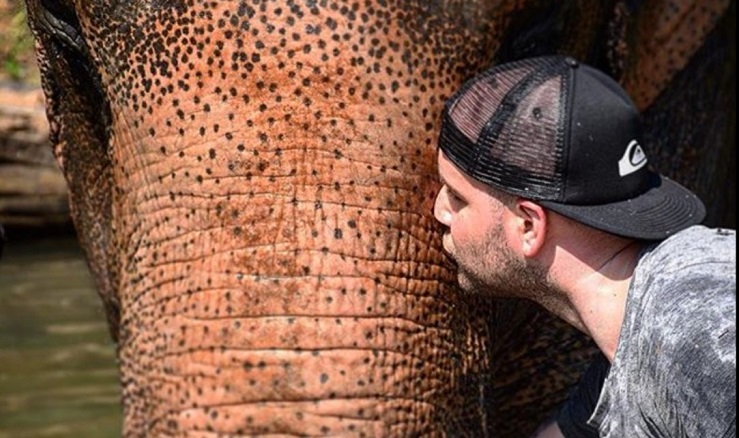 Elephants and Royalty
For centuries, these gentle giants have fought alongside kings and warriors, serving as a majestic force on the battlefield.
A National Symbol in Thailand
Their significant role in Thailand's history even led to their representation in the old national flag.
Our Mission at Krabi Elephants Sanctuary
We have two main objectives guiding our daily work at the sanctuary.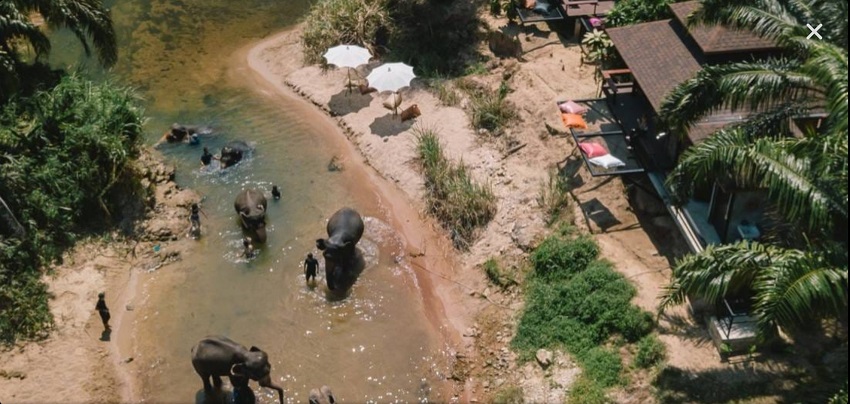 Education and Awareness
We offer a unique opportunity for visitors to get up close with these magnificent creatures and learn how to live harmoniously with them.
Supporting the Southern Elephants Hospital
A portion of our revenue is dedicated to supporting the Southern Elephants Hospital. We are committed to improving the quality of life for our four-legged "family members."
Be a Part of Our Cause
We offers more than just a meet-and-greet with elephants; it offers a chance to contribute to a more sustainable and happier future for these fascinating animals. We invite you to join us on this adventure and become an honorary member of our large family.
Experience the Krabi Elephants Sanctuary Firsthand
One of the best ways to support our mission and connect with these extraordinary creatures is to visit us. The cost for an unforgettable experience at Krabi Elephants Sanctuary is 1,700 THB per adult and 1,300 THB per child (4-10 years old). Your visit not only contributes to the welfare of the elephants but also supports our broader initiatives, including educational programs and the Southern Elephants Hospital.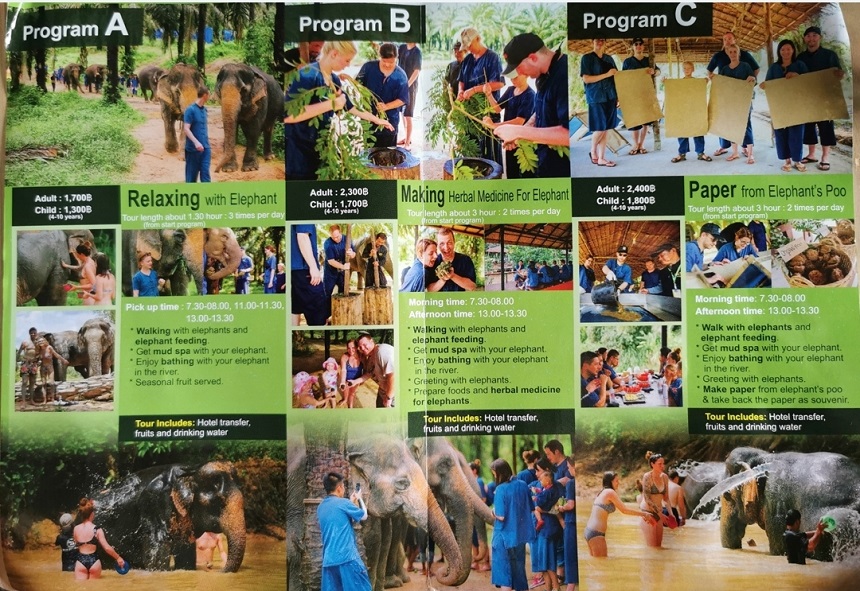 We are Krabi Villas Rentals, proud partners with Krabi Elephants Sanctuary. Beyond facilitating this extraordinary experience with elephants, we also offer a diverse range of activities around the Krabi, Ao Nang, and Klong Muang regions. Whether you're seeking adventure, culture, or relaxation, we have something for everyone. To make your stay even more memorable, we offer a selection of 9 luxurious villas available for both short-term and long-term rentals. Explore the wonders of this beautiful region while enjoying the comforts of home at our premium villas.
Price
฿1,700 / Once / Per Guest