At the southern coast of Thailand, facing the Andaman Sea, Krabi province includes over 150 islands. This is a place of beautiful landscapes that result from huge karst formations, found all along the coastline, and that offer incredible views.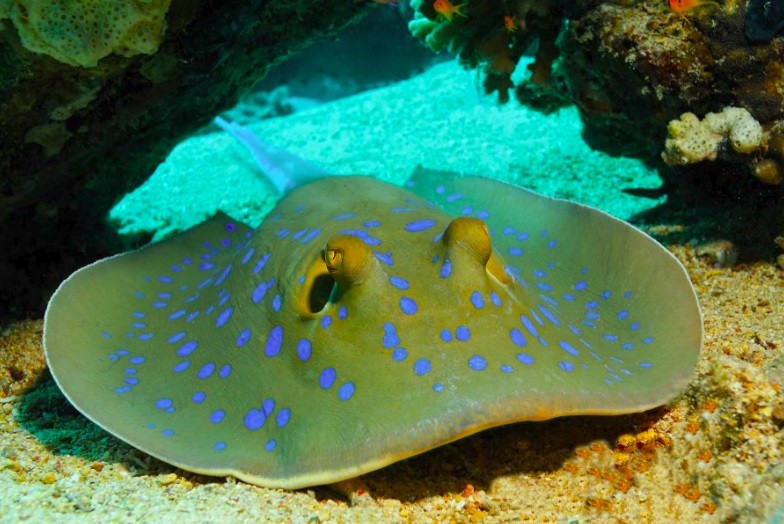 As far as the seaside is concerned, Krabi's coastline is simply out of this world: fine sand, crystal-clear water and perfect temperatures. The beaches here are certainly amongst the most beautiful in the country – some of these can only be reached by boat, a fact that makes them all the more charming. 
We propose amazing dives around Koh Phi Phi island, with our partner SAWADEE DIVERS, by speedboat or diving boat. This is the only diving school in Krabi area to provide « First Dive » experience in a deep water swimming pool!
Price
฿5,000 / Per Day / Per Guest